Everything is Possible
UNITED KINGDOM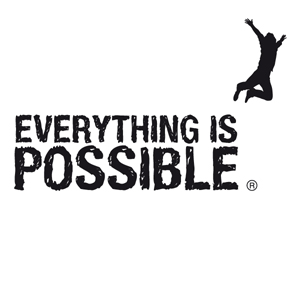 Everything is Possible is a not-for-profit organisation. When we formed Everything is Possible 16 years ago, our vision was to help the young people with fewer opportunities — offenders, jobless, uneducated, substance abusers as well as young people from ethnic minorities. We knew that non-formal learning through volunteering and experiencing new cultures was an enormously powerful way of helping people to improve themselves. The concept wasn't a new one, but we wanted to develop it with international partners and provide free opportunities to the young people who needed it the most. We also wanted to do it well. That meant building strong support, relationships, networks and infrastructure. This is exactly what we have done, Olympic Legacy being a prime example of this co-operation.
ACER BRASIL
BRAZIL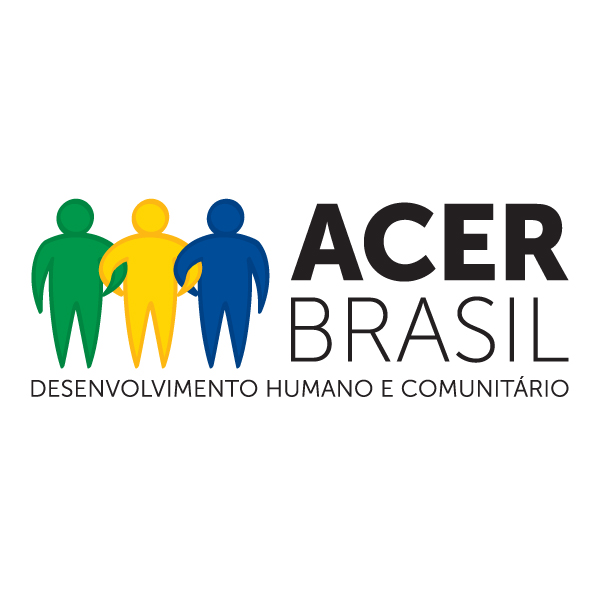 Founded in November 1993, ACER Brasil (Associação de Apoio à Criança em Risco) started its work focusing on the recuperation of street children in the centre of São Paulo. In 2001 ACER extended its work to include preventing children migrating to the streets through founding the Hummingbird Centre, where it initially offered services to 60 young people from the community in southern Diadema, São Paulo. In March of 2003 ACER transferred its activities to a new Community Centre. After 23 years of activity, ACER currently offers services to more than 7,000 children, young people and adults with activities to promote human and community development grouped in five areas: Social Work, Youth Protagonism, Sport for Social Impact and Local Economic Development.
Fundação Gol de Letra
BRAZIL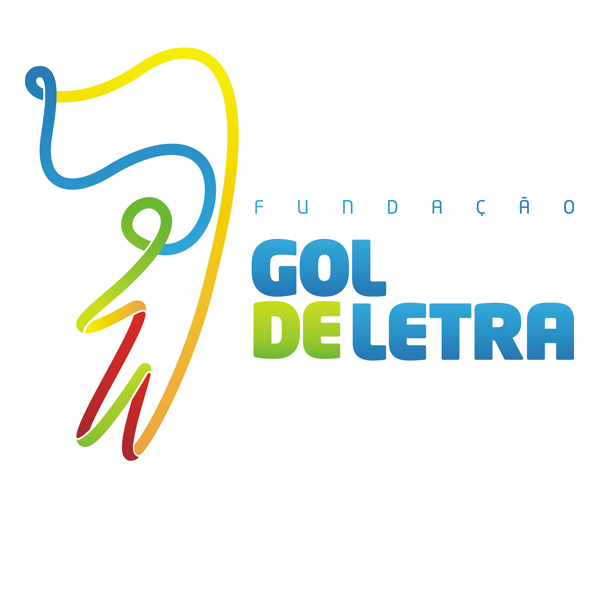 The Gol de Letra Foundation is a Brazilian NGO created to facilitate new perspectives for children, adolescents and young people from socially vulnerable communities through programs that complement school education, strengthen family ties and develop the community.
Founded in 1998 on International Human Rights Day by former prominent players of the Brazilian national football team Raí Souza Vieira de Oliveira (Raí) and Leonardo Nascimento de Araújo (Leonardo), the Gol de Letra Foundation has served thousands of children, adolescents and young people, and has had a direct impact in their families and communities.
Mission: To promote the integrated education of children, adolescents and young people through sports, culture and job training.
Vision: To develop and disseminate practices which contribute to social transformation.
Core Values: Dignity, camaraderie, perseverance and solidarity.
Polgár Alapítvány
HUNGARY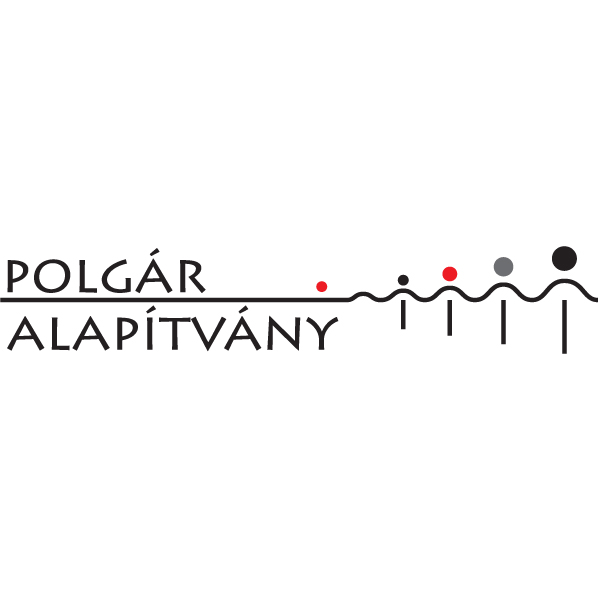 The foundation's mission is to improve the life chances and circumstances of disadvantaged, especially Roma communities and individuals living in remote areas of Hungary. As a responsible social mediator it takes the initiative to set up strategic cooperation with civil, private and public organizations to encourage them to take an active part in reducing poverty, discrimination and social tensions by offering donations and support. The foundation's activities have a special focus on young Roma people. In addition to supporting external programmes, the foundation launched some successful talent promotion programmes in the recent years. It has been running the so called Roma football talent programme since 2009, thus becoming a Talent Point member of the National Talent Development Council.
—- IN ASSOCIATION WITH —-
Manor Church of England Academy
UNITED KINGDOM
Manor C of E Academy has been serving the young people of York for over 203 years. Considered as one of the outstanding schools in the UK our aims reflect the teaching by Jesus on three key areas; serving others, growing together and living life to the full. As well as helping our young people to achieve academic success, we encourage our students to help those in Romania and Malawi and locally through the Leadership and Duke of Edinburgh awards.
i2i Sports
UNITED KINGDOM
Coming soon